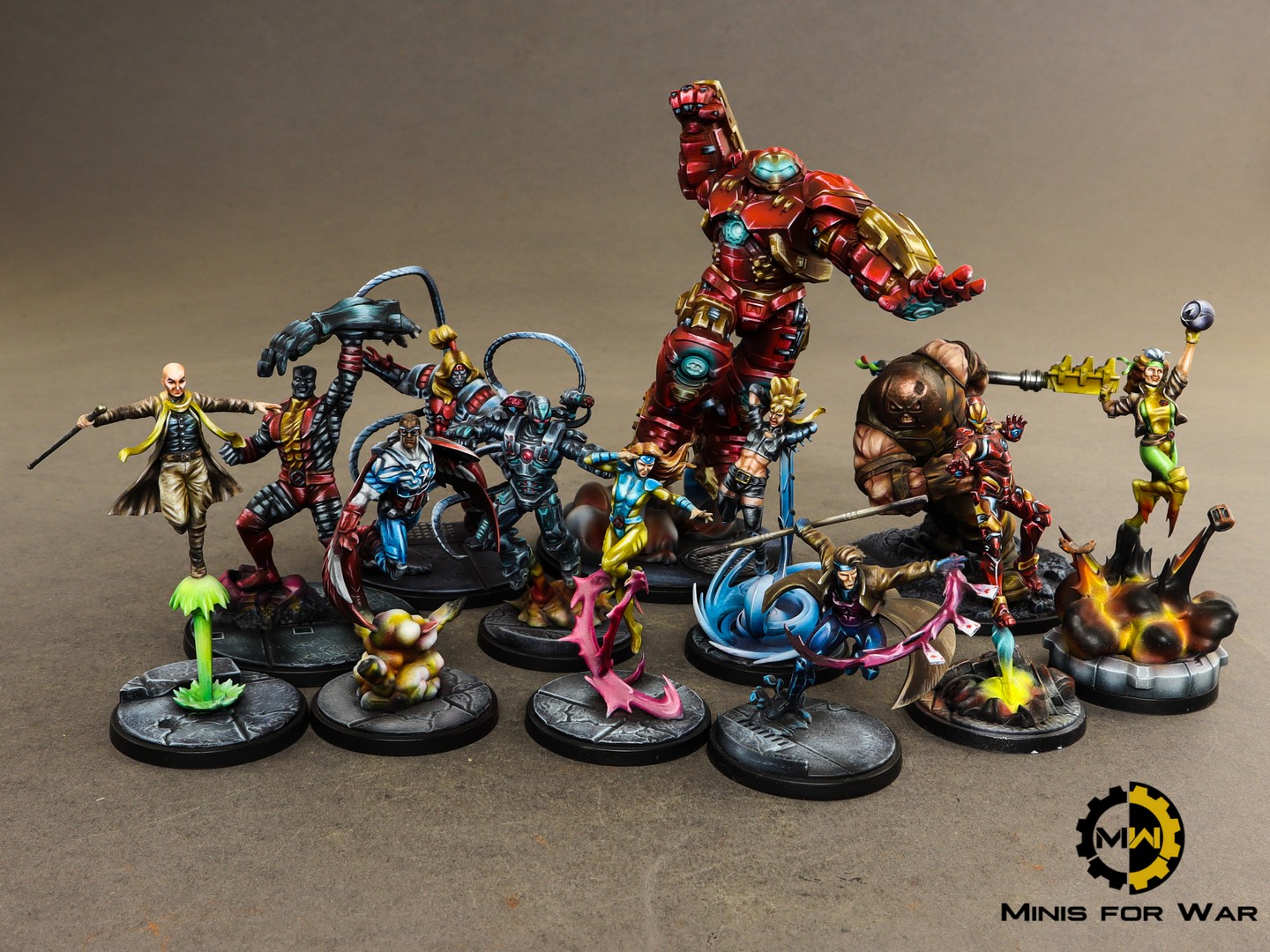 Hello Wargamers!
Powerful heroes, cunning villains, and fierce battles – all this and more can be found in Marvel: Crisis Protocol! Our artists have prepared another epic batch of models for one of you.
This time we've focused on newer models, so below you'll find: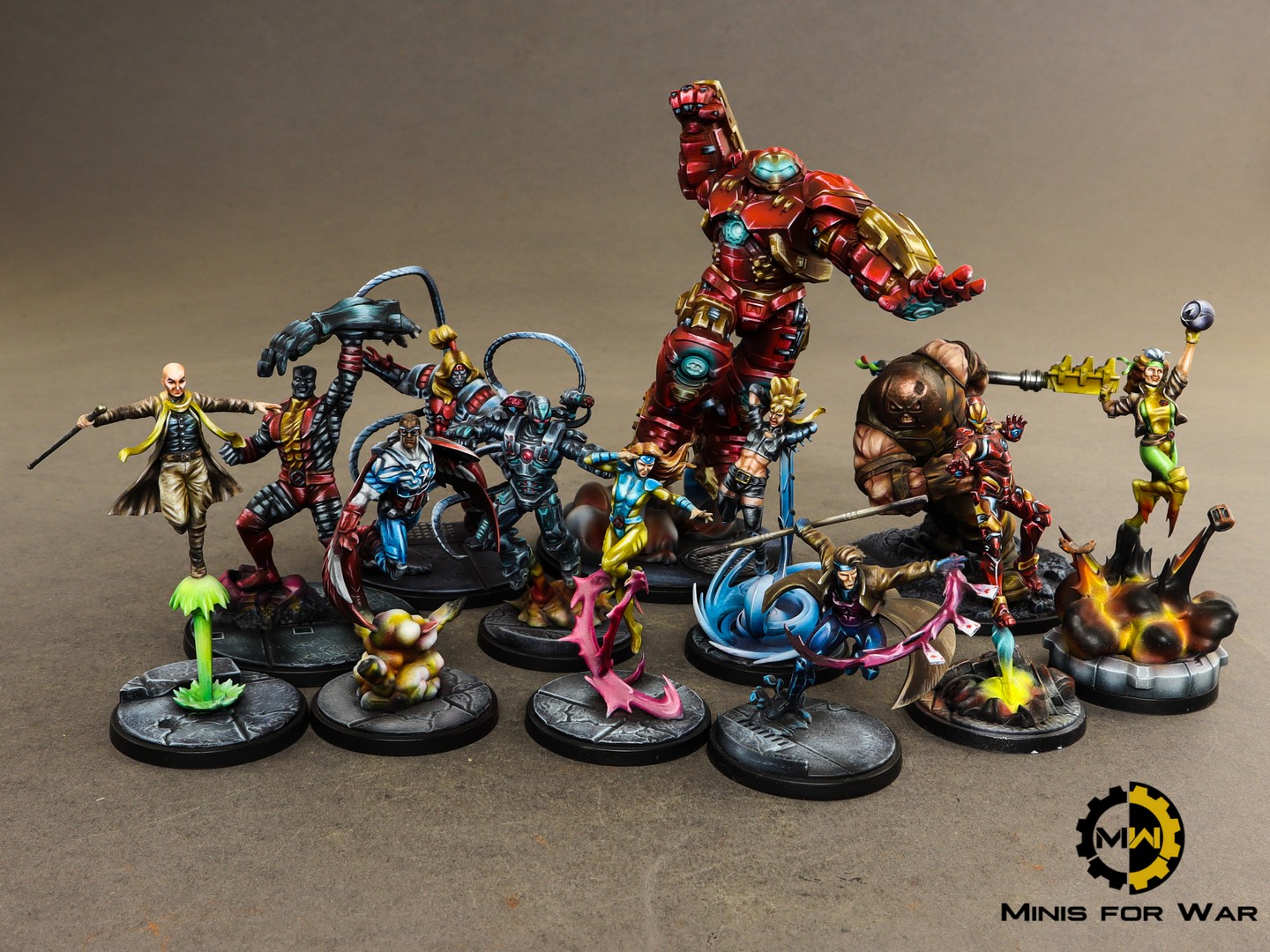 Juggernaut

Hulkbuster


Rogue & Gambit

Colossus & Magik

Cpt. America & Warmachine

Jean Grey & Cassandra Nova

Omega Red

All models painted at our High level.
If you want to create your own collection of beautiful models, please contact us: minisforwar@gmail.com