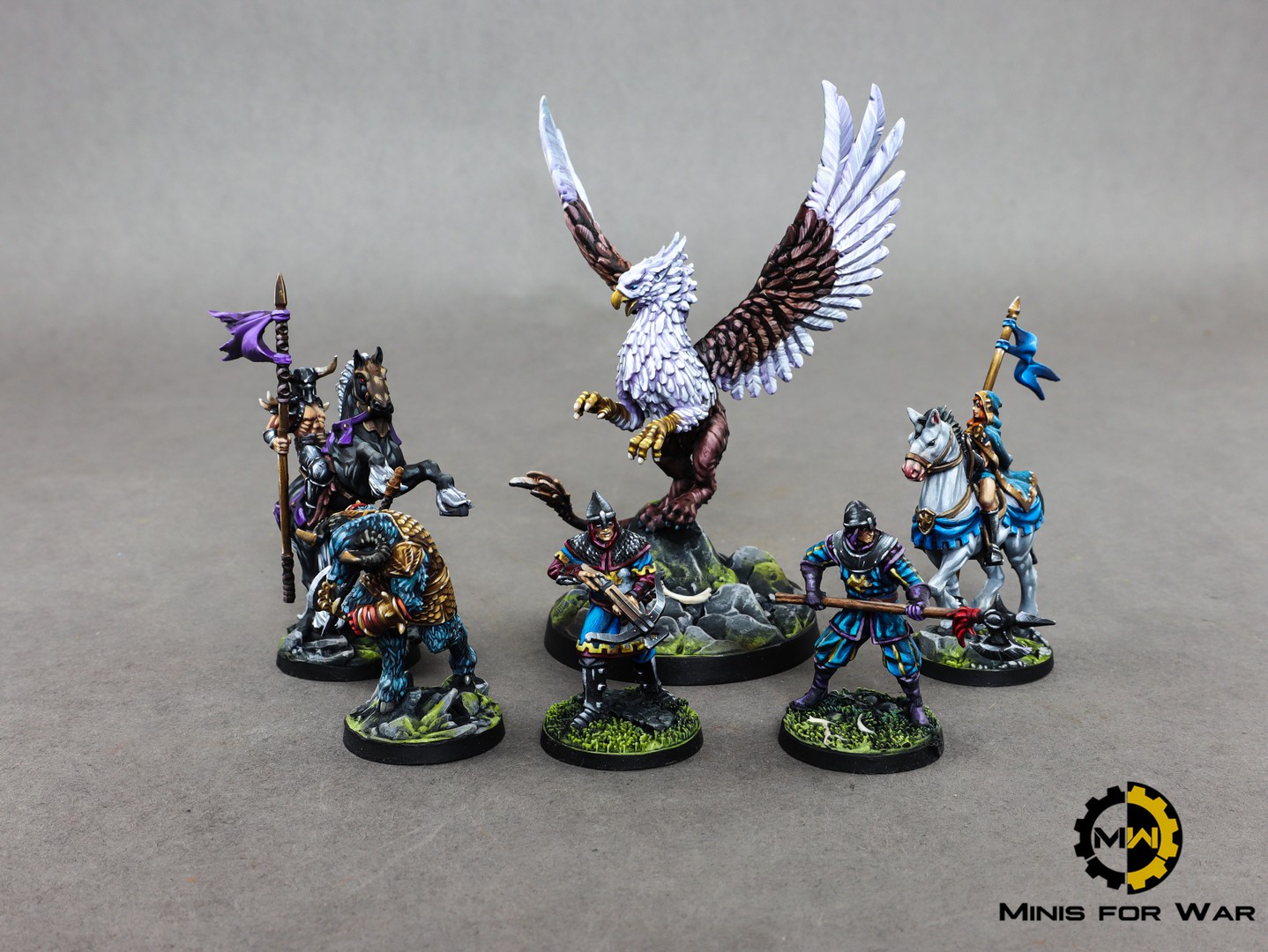 "Astrologers proclaim…"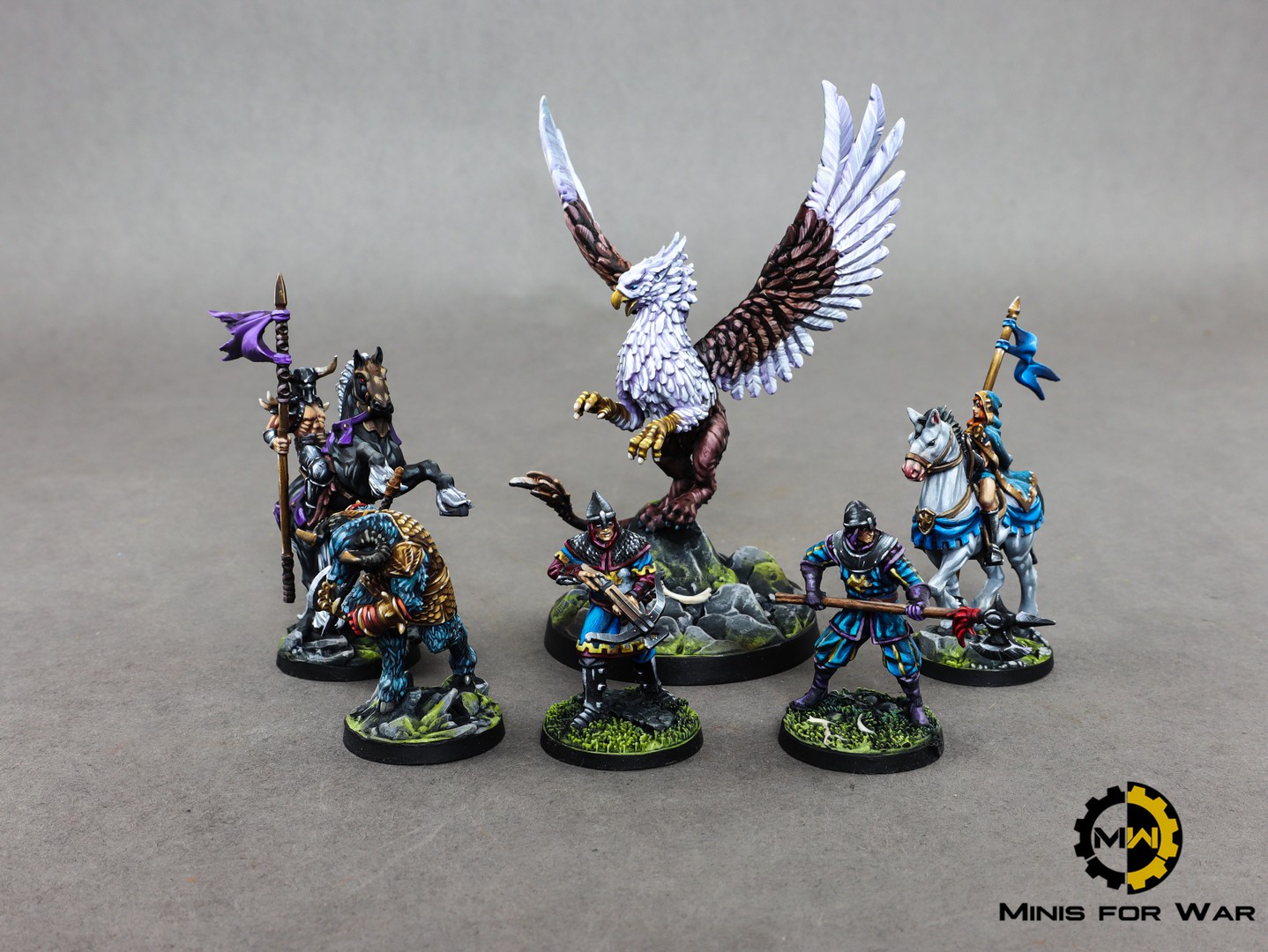 Hello there!
We want to tell you that we had the pleasure of painting miniatures for the Kickstarter of Heroes III Board Game from our partner, Archon Studio. 
It's amazing that such a nostalgic video game will have its tabletop counterpart. 
For this moment they reached an astounding goal of 3 565 414 EUR and their starting goal was only 50 000 EUR.
Congratulations!